"Don't be afraid to give up the good to go for the great," John D. Rockefeller.
NewQuest Business was founded in 2017 after we observed that Small and Medium Enterprises have for many of occasions had difficulties in managing their books.
While it is prudent to keep costs low, it is equally wise to have your set of accounts done in time to meet the regulatory requirements like those of Kenya Revenue Authority (KRA), NSSF, NHIF etc. and for self-assessment in terms of growth for entity and management. When such reports are available, it is easy to apply for tenders (Government and other big corporations), reporting to management or investors seeking bank loans etc. While a proprietor, Investor is looking for the sales or increasing its growth NewQuest Business ensures that your books and records are covered.
Our core purpose is to help you start by setting up your accounts and ensure that you comply with regulatory bodies and keep your costs minimal and grow with you.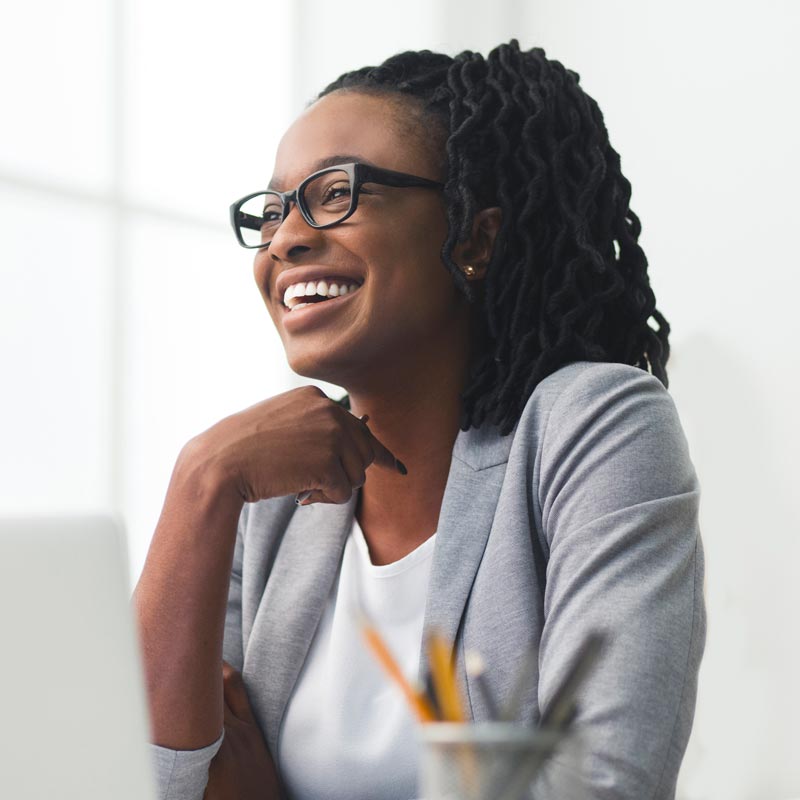 Message from Chief Finance Officer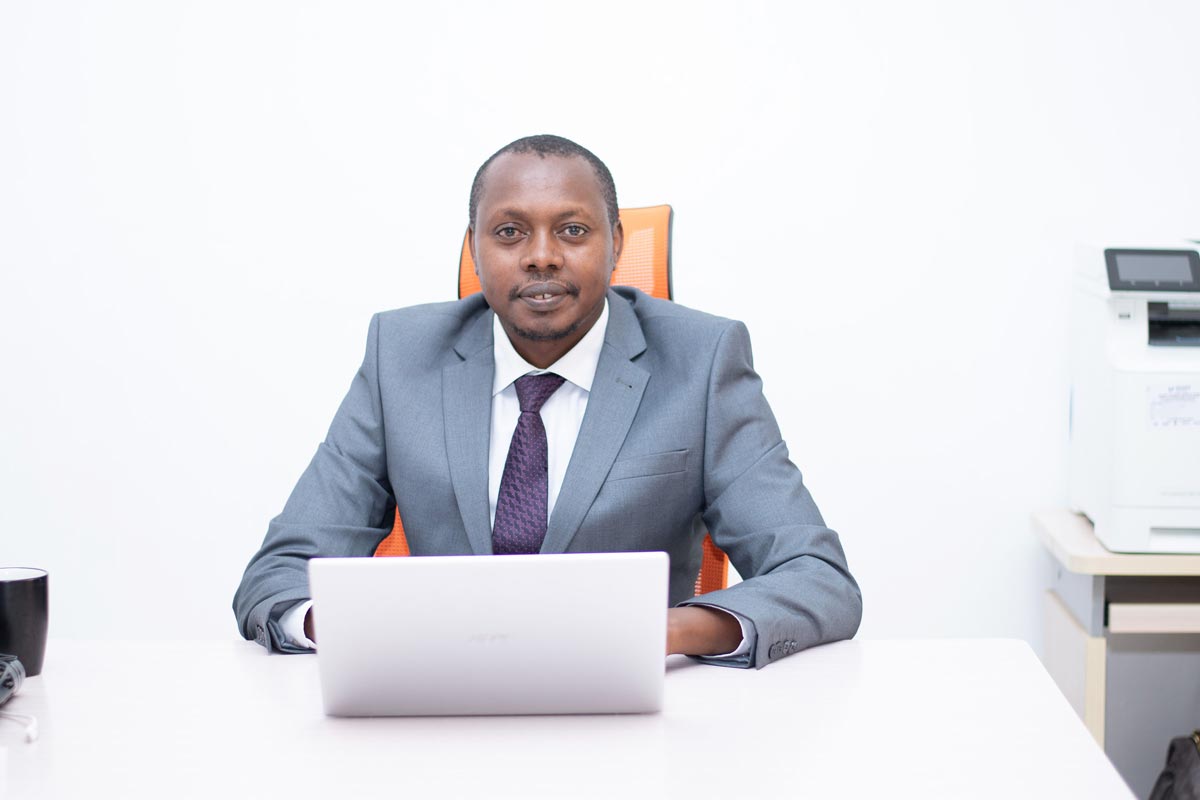 NewQuest Business has embraced a new mission, vision and values, and continues rebuilding our business sustainably with an emphasis on new digital offerings and expanded customer choice — I am encouraged knowing our team is united as our strategy picks up speed. Chris Rasugu, Chief Finance Officer
We're experts dedicated to helping you achieve your business goals
At NewQuest Business, our mission is to help small- and medium-sized businesses to stay on top of their finances with minimal hassle. We help you stay compliant while keeping your costs low and growing your business sustainably.